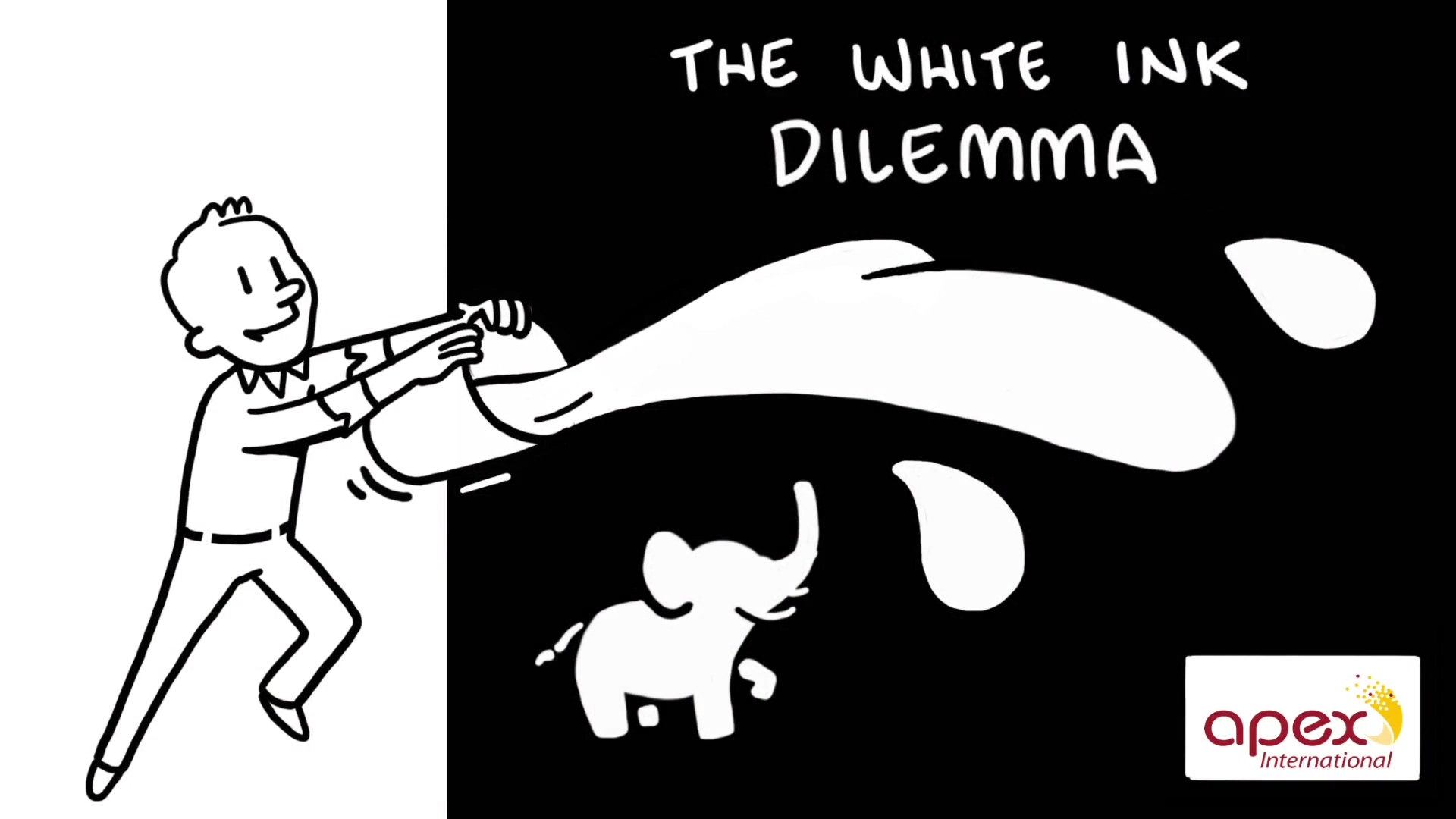 Print quality in flexible packaging is heavily impacted by white ink.
When white ink is not sufficiently opaque or homogenous, the final printed graphics may appear dull or grey. Increasing the printed ink weight by increasing anilox volume can improve opacity; however, there are obvious trade-offs concerning bond strengths for lamination — not to mention ink usage. White ink typically accounts for 30% of a converter's ink costs.
The product of nearly 10 years development, GTT 2.0 anilox is specifically engineered to mitigate liquid turbulence resulting in a calm liquid surface. Interested in learning more on GTT 2.0's other benefits?